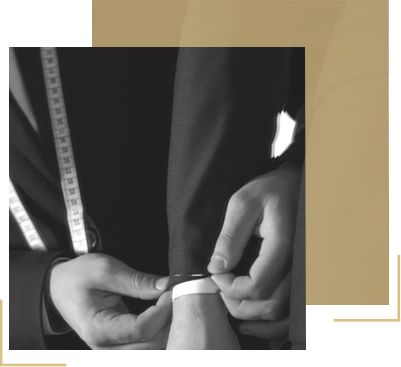 Quality Policy
Our commitment is to provide a compre- hensive range of designed uniforms backed by efficient, exible and consistent services that meet and exceed our customer's re- quirements and expectations.
We have established an extensive quality assurance system that allows our company to meet all the stringent industry standards.
Our quality assurance system focuses on the following principles:
- Ethical workmanship and customer satis- faction are paramount.
- Products and services must be delivered on time and at the agreed-upon price.
- The objective to constantly meet require- ments and demands in a timely matter and deal with customer complaints in a profes- sional, fast and friendly way.
- Continuous improvement is vital to ensure that our customers receive high quality products and services.
- Our management system, practices, prod- ucts, suppliers, customers and employees must be measured in terms of performance.